The "Kunst- und Kulturverein" Markt Allhau presented works by its artists.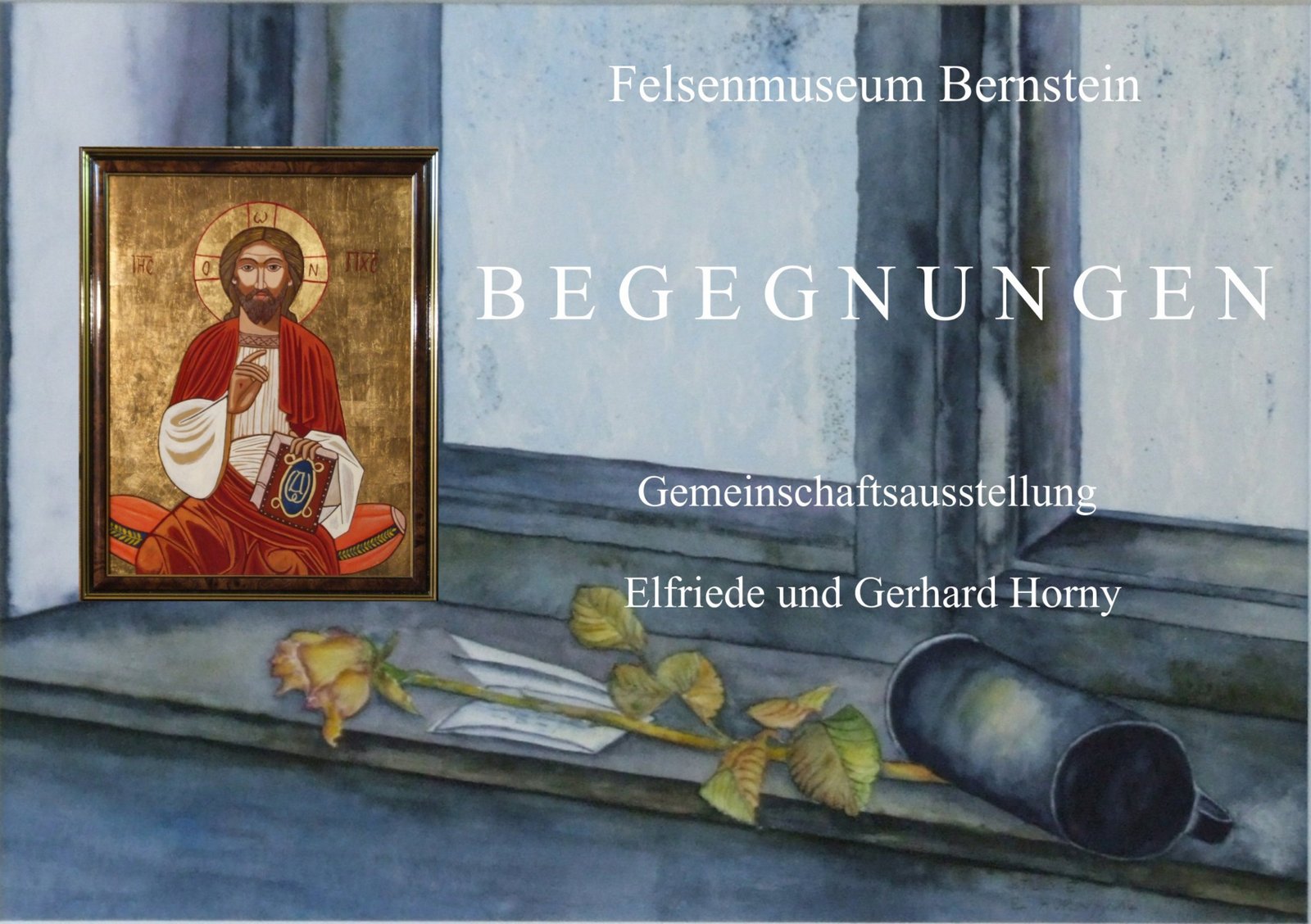 Community Exhibition: Elfriede Horny and Gerhard Horny – Watercolors encounter icons
Impressive iron sculptures, fascinating paintings, drawings and sketches by the sculptor and painter Otto Potsch inspired the visitor. His works have been shown in international exhibitions from Berlin to Moscow.